Sun Coast Hedgehogs Blog
Coming Soon...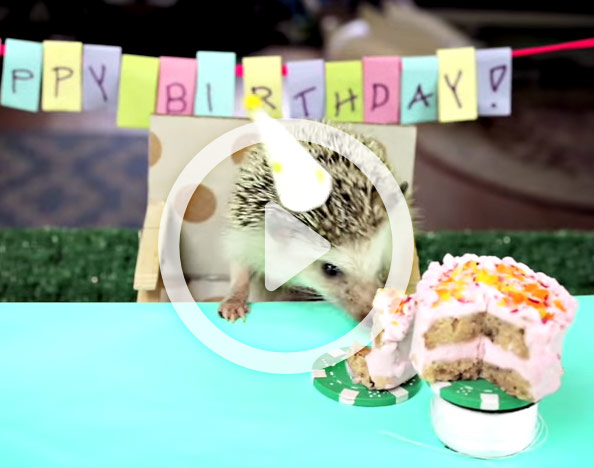 Denizen's Adorable Video: Tiny Birthday For A Tiny Hedgehog
Posted 02/17/15
Denizen is an LA based Social Media agency that has recently taken the internet by storm with their series of unique and adorable animal viral videos. Our favorite of course is Tiny Birthday for a Tiny Hedgehog. Read on to play and enjoy!